The Importance of Pediatric Spinal Development
During a child's development, the body cannot correct a misaligned spine. Instead, muscles and tissues will develop around the misaligned spine causing major health problems later in life. That is why it is important to bring your child in for a proper spinal assessment. Our team at Healthy Family Chiropractic & Wellness Centre are here to provide your child with quality spinal care. We often receive referrals from pediatricians to treat children and infants. Our team strives to bring the best quality pediatric chiropractic service for your child.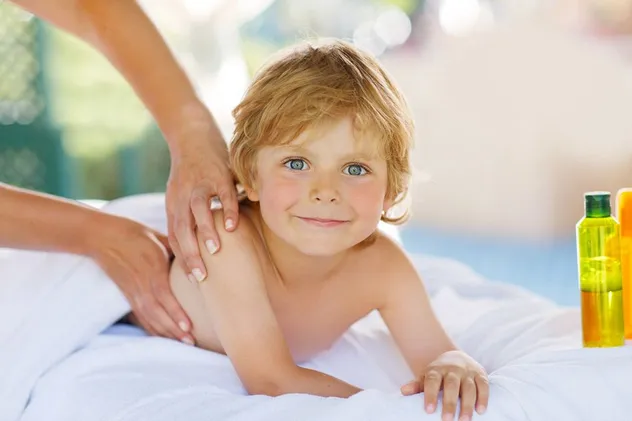 Spinal Development
The body's spine starts development extremely early. Even prior to birth the spine is already going through significant changes in the womb that will be lasting once born. However, a baby and child can undergo various events that can create misalignment. Various accidents happen all the time to children as the develop. You can't stop your child from possible accidents. That is why our team is here to provide spinal and posture screenings for your child.
The Early Benefits of Pediatric Spinal Care
With the early involvement of our team, your child's development can be monitored and corrected if necessary, while the child's body is still very receptive to change and adjustment. With a chiropractor's care, a child's spine can grow and develop correctly, overcoming original problems that would otherwise stay permanent throughout life.
Contact Our Team for Help
Our team at The Healthy Family Chiropractic & Wellness Centre in Milton, ON regularly works with children to provide them all types of development and preventative treatments for the spine. We can help your child grow strong and healthy. We will get a detailed medical history, do a physical exam, and run tests to make a diagnosis. Our team will design a customized pediatric chiropractic program that's right for your child. Call us today to find out how we can take care of your child's developing spine to provide him or her with the best quality of living.